Outdoor Canvas Canopy Supplier In Malaysia
RSK Iron and Canvas (M) Sdn Bhd is a canvas manufacturing company that was established in 2003. Since then, we have been providing canopy and awnings to our customers in the residential, commercial and industrial sectors. Our company is well-known in the canopy and canvas manufacturing industry because our products are made out of high quality materials, and they come in beautiful designs to cater to each and every customer's need. We take pride in giving you the best outdoor canopy in Malaysia.
Our Products
RSK uses quality materials imported from Korea, complete with countless designs for customers to choose from.
Some of our popular products are the A-shaped canopy, Arabian canopy, half-moon canopy, pyramid canopy, fabric awnings, car park shades and marquee tents.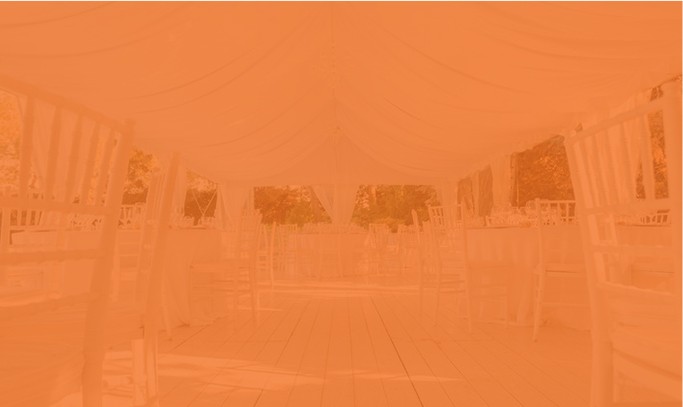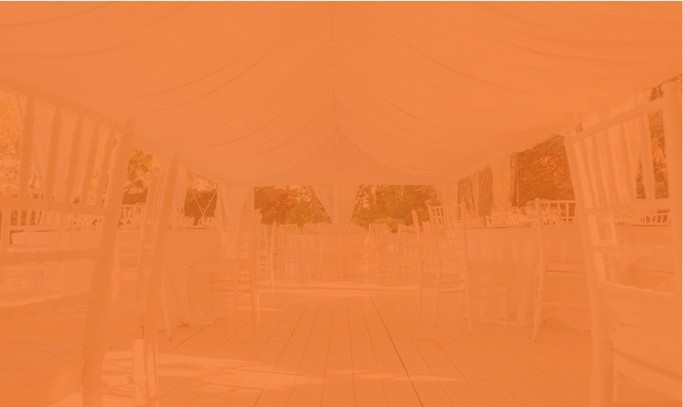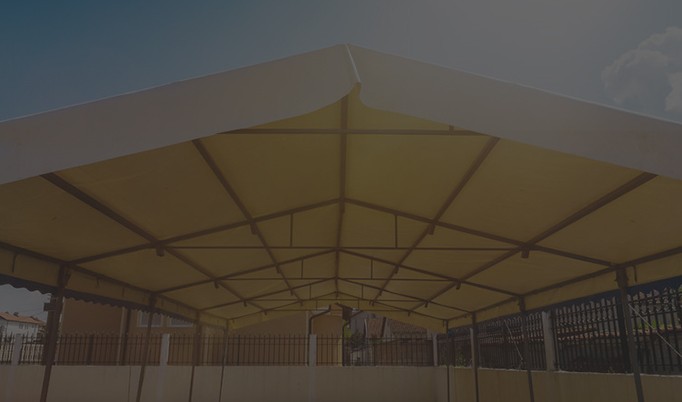 Our Services
We provide installation services for our customers when they purchase our products. Our dedicated team of employees will make sure your canopy is well-installed and ready for any important event.
Besides, we also have an in-house designer who can assist our customers in the setup of canopies during special occasions such as wedding ceremonies, annual dinners, parties and many more.

View Products
Why Choose Us
Our products are guaranteed to be high-quality, affordable and we deliver in the shortest time possible. We also provide brand new canopies for rental at the lowest rate, at the same time customers do not need to stress about installation services because we make sure everything is settled before the big day. All of this makes us the top choice to get your outdoor canopy in Malaysia.

View Products